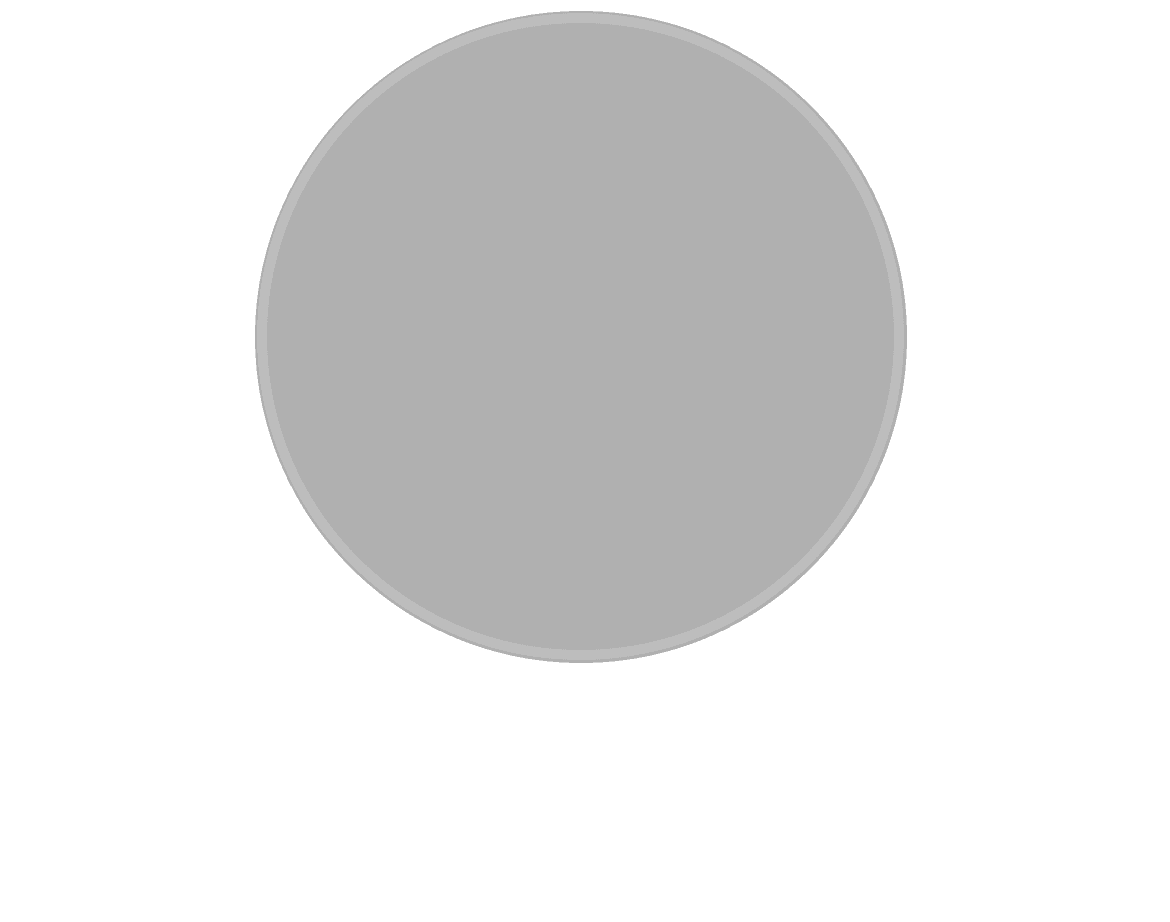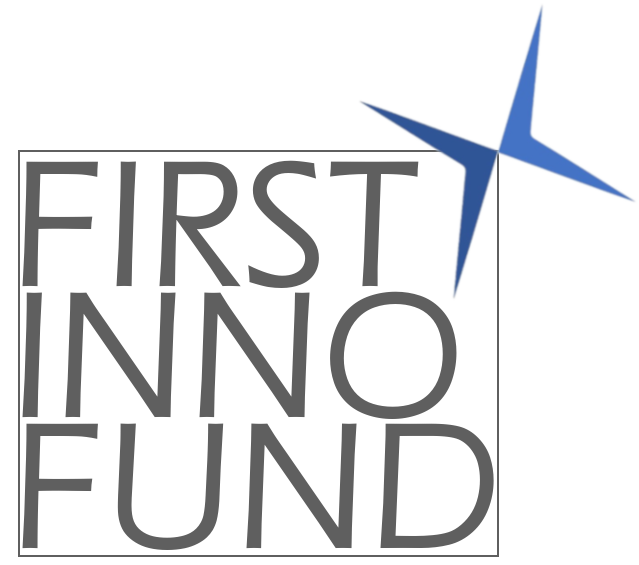 FUELING THE GAP BETWEEN "SEED" & "SERIES B" FOR EUROPEAN INNOVATIVE COMPANIES!
We are First InnoFund© a new generation of financial partner and investor for European innovative deeptech companies offering Debt financing & Equity, Business & Investment banking services. We manage our own Bridge and Venture loans, and Equity funding directly through our dedicated co-investment funds.
First InnoFund® also assists and supports start-ups (mid/late stage) and innovative European SMEs in raising funds from investors outside its own funds.
We are specifically positioned to address the specific financing needs and support for innovative companies between the "Seed" and the "Series B" stages.
In this interval, companies generally have a track record that is not yet proven while they are building their sales funnel and future growth.
These companies therefore need support and financing to continue their activity and development to become sustainably profitable.
First InnoFund® and its partner innochain® provide the complete business support and financial solutions to answer the gap between the "Seed" stage and the "Series B" from France, Belgium and Luxembourg.
BUILDING YOUR FUNDING STRATEGY
Our loans allow high traction companies to scale up, by financing their organic development projects (commercial, R&D, international) or opportunities such as acquisitions. They are useful with complex or fragmented shareholder structure because they avoid negotiations between shareholders. Bridge or Venture loans are to be preferred over equity because there cost are lower and makes it possible to seek better valuations during the next fundraising. In addition, they can be coupled with Venture loans from European Investment Bank.
Our Bridge Loan provides bridge financing (below 12 months) to innovative companies awaiting the release of non-dilutive public funding such as Research or Innovation tax credits, subsidies, loans, financial aid, or as a bridge to the release of private fundraising, convertible bond issue, bank loans or the completion of a customer order, etc.
This offer is for companies with:
Revenue generation proven (at least €1M per year)
Positive equity capital
The insurance that the debt is compatible with a bridging loan on time.
Our Venture Loan aims at financing the growth of innovative companies over the medium term (average 5 years) in the form of convertible bonds in addition to fundraising in order to limit dilution of the company's shareholders.
This offer is a loan to reinforce equity capital and to finance the activity for the time necessary to reach sustainable profitability.
This offer is aimed at innovative companies:
Achieving a turnover that will enable them to be profitable within a maximum of 12 to 18 months after the loan is set up
Presenting a strong development perspective.
Our Equity fund finances the growth of innovative companies in the medium and long term (between 5/7 years) by providing equity capital (capital increase). Our First Inno 1 fund only co-finances with other investors and aims to strengthen the company's sustainability and finance its medium and long-term development.
This offer is aimed at innovative companies:
Having already completed a first round of financing with proven commercial traction
With a robust technology that meets at least one of the 17 United Nations Sustainable Development Goals
With a strong potential to create jobs in Europe
And a capacity to scale up in Europe at least

INVESTMENT THESIS
In line with the UN Sustainable development goals and the E.U Green Deal, we mainly focus on European deeptech companies with sustainable development contribution, including Tech for Good, generating a societal and/or an environmental impact and already funded in Seed (with proven commercial traction).
We also focus on Digital & ecological transformation, jobs creation in the Euro Zone and a high potential to be deployed to international markets.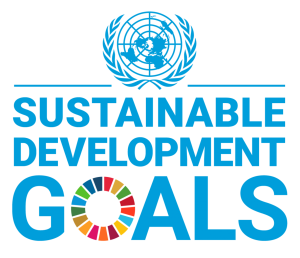 OUR LASTEST FUNDED COMPANIES
RECENT TRANSACTIONS IN BRIDGE LOAN, VENTURE LOAN, EQUITY AND FUNDRAISING
First InnoFund© assists its clients at national and international level (Amsterdam, Boston, Brussels, France, Geneva, Gothenburg, London, Luxembourg, Malta, Portugal, Spain, Sydney, Singapore) for Debt financing and equity in all type of non-dilutive and dilutive funding's.

OJECTIVES: ROBUST TECHNOLOGY & IP, JOB CREATION IN EUROPE
Special attention for: Blockchain, IA, IoT, Cybersecurity, Agri/Agro Tech, FoodTech, FinTech, DeFi, HealthTech, Cloud, Big Data, etc.) which contribute to the digital transformation / transition and ecological in any sector (such as Agriculture, mobility, logistics, energy, etc.).
Contact us if you wish to explore our expertise, we are always happy to share our experiences and discuss your ideas and projects.
In the meantime, here are some example of our latest projects: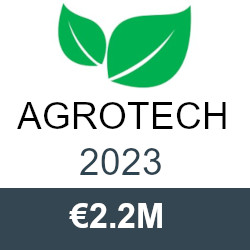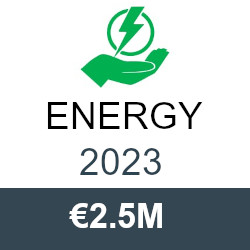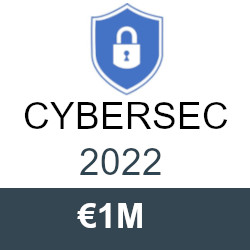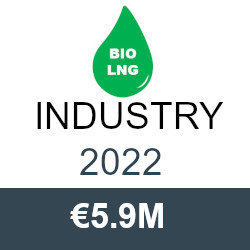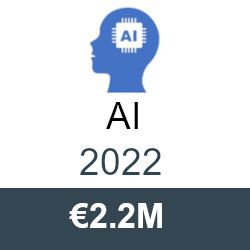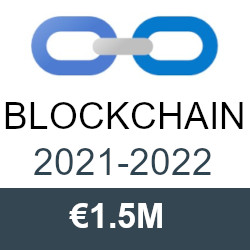 OUR MISSION
"Filling the funding gap between the "Seed" and the "Serie B"
Our experts in Investment Banking help entrepreneurs succeed in a context of the race for growth and competition
Follow First InnoFund© on Linkedin
PUT YOUR SKILLS & EXPERTISE AT THE SERVICE OF INNOVATION FINANCE..
Excellence and expertise are driving our team!
The First InnoFund® culture values teamwork and proximity between all. The know-how developed by our teams firmly anchors our company in a dynamic of excellence of which our services are the proof.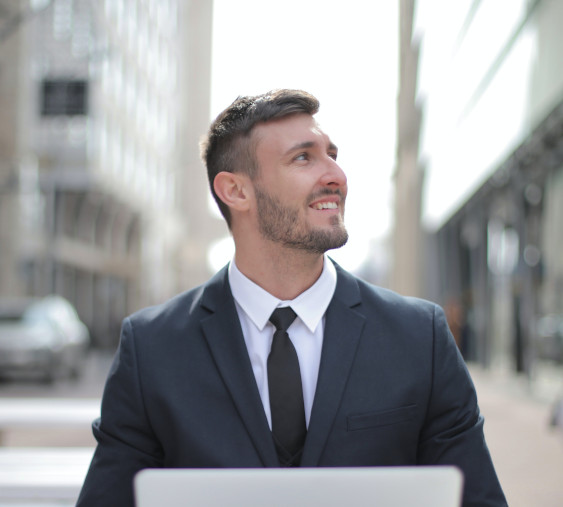 Working at
First InnoFund®

also means being able to invest in a new professional career that is 100% compatible with your ambitions and your personal well-being. Because talent is everywhere and because we operate at European level, you can choose to work 100% remote.
We have been committed since our inception to creating jobs and training our employees to maintain their level of excellence and enhance their expertise.
Diversity, inclusion and fairness are paramount in our recruitment. We are a responsible employer and we work hard every day to remain so.
Contact-us if you think you have what it needs to join our team of Experts in Debt financing and equity!
CONTACT FIRST INNOFUND© TODAY
20 rue de Hollerich,
L-1740, Luxembourg
Grand-Duché de Luxembourg